Before you even think about picking up a microphone and recording some words, you need to plan your presentation. Just like you would plan any type of assignment, you need to know what you want to say, what order you want to say it and what you conclusion is.
If you are considering doing a narrated PowerPoint, you will also need to plan out your slides. This can make the process of creating an audio presentation easier, as you will be structuring your recording around the content that is seen on screen. Planning the visual aspects is much like the storyboarding techniques used in film making, in that you can sketch out what you want to go where and add some notes or bullet points to describe the content that will appear or be discussed before you actual start building the Presentation.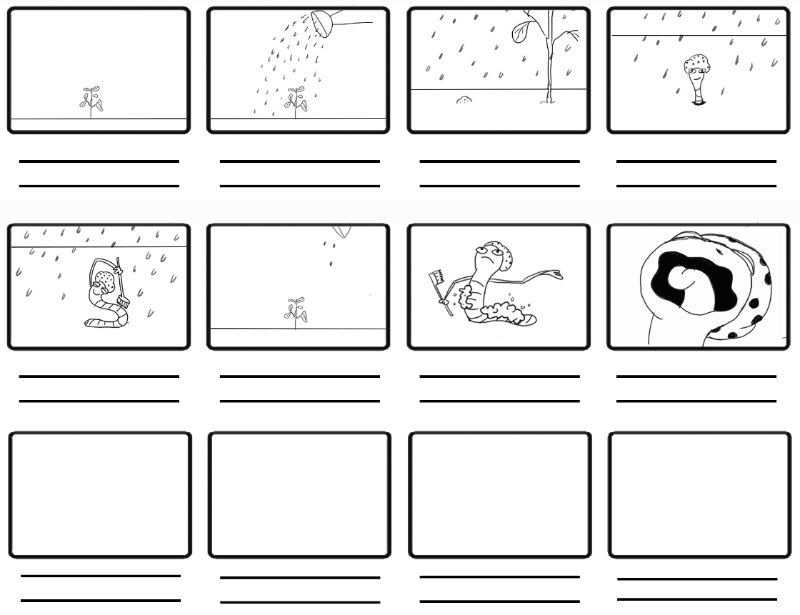 You may want to use this technique to plan out an audio recording too, but the other option is to lay out your planning in the same way as an essay – with an introduction, main themes and conclusion.