We have a number of different ways to help you find and evaluate information.
What different resources are available to me?
How do I find books from my reading lists?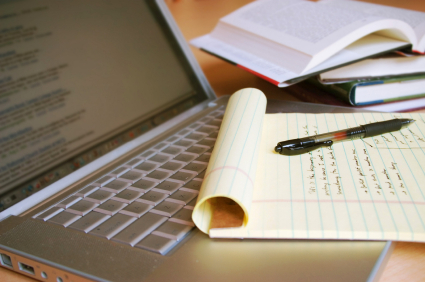 Have a look at our section on ebooks and journals for more information and guidance on finding and evaluating information.
There is a huge amount of information on the web, but not all of it is trustworthy or suitable for academic use. In fact, only 6% of information on the web has been designed for educational purposes. You will need to be very selective when googling for websites to use in your studies.
Content from a variety of sources