OneSearch is a good place to start your research. However as you progress through your course you will need to develop your searching skills to incorporate other sources.
Watch the tutorial below for an introduction to searching or access our Finding Information page for more advice.
How to search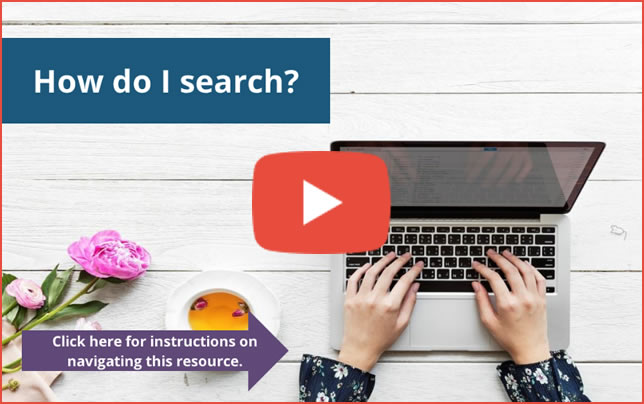 Click on the image above or use this link to view the tutorial: How to search tutorial
You can also sign up to our webinar for guidance on how you can develop your search skills.