The University of Cumbria uses a number of social networks and online media sites to communicate and engage with students, staff and the general public. Follow us, like us or subscribe to our channel to keep up with the latest news.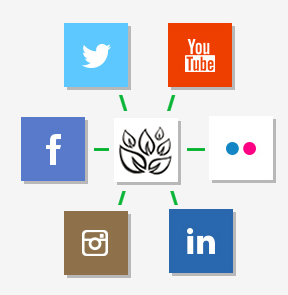 If you have any quick questions for our admissions staff about joining the University of Cumbria family, you can reach them on Facebook and Twitter.
Students' Union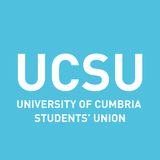 Follow the Students' Union for all the latest updates about student nights out, NUS discounts and their effort to give you the best student life at your university.
Subjects and Services
Along with our general University of Cumbria accounts, we also have a selection of subject and service specific accounts. These accounts are maintained by a combination of student ambassadors and university staff.
Alumni
Your graduation c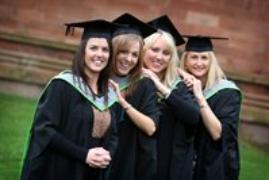 ertificate is not a receipt it is a membership card! Come to our Alumni Facebook page to share stories, reminisce, post and tag photos, read our latest news and catch up with your fellow alumni. Or follow us on Twitter for quick updates.
If you would like to share something, please don't be shy, we would love to hear from you!
Unofficial pages
Many of our staff, including subject tutors, use their own accounts to communicate useful and interesting information and we welcome interaction with students and stakeholders with an interest in what we do.
Such personal accounts are the thoughts and comments of the member of staff in question and do not represent the views of the University of Cumbria.
The use of social media is not a requirement for students or staff. If you do wish to engage with social media, please have a look at our social media guides.