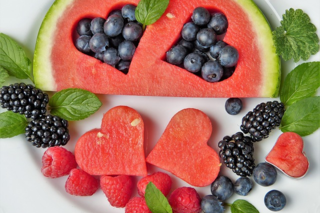 Physical Health
Everyone knows the saying that a healthy body means a healthy mind and there is a lot of truth in this. Almost half of people with a mental health issue also have at least one long-term physical condition.
Keep active
See your doctor when health issues arise
Register with a dentist and keep regular check-ups
UoC Active is all about making sport and exercise as inclusive as possible. It encompasses all of the sporting opportunities here at the University of Cumbria, including our Students' Union sports clubs, facilities, continuing professional development courses, and community activities. Get involved today.
Medical Health
Click on the following links for more information from the Department of Health and NHS - students can be at a higher risk of suffering from these health issues:
Register with a local doctor:
Register with a local dentist:
This will enable you to find your nearest practice and who is taking on new patients. Then contact the surgery direct to register with them.