Permalink to this page: my.cumbria.ac.uk/greenminds
Welcome to Green Minds! A gardening wellbeing project on the Lancaster campus for staff and students!
Initiatives so far: we've created a poppy flower display for the world war One Centenary Remembrance in 2018; created new flower beds outside Dalton Building and near the College Main Building; a new Outdoor Classroom near Cafe Martineau; an orienteering trail around campus; and a wildlife trail on campus.
We also have a year long 'Campus in Bloom' competition due to be judged by the Vice-Chancellor in June 2021.
Contacts: Mark Christie, Bridget Cook, Sandie Donnelly, Dave Wilson.
Currently we are unable to undertake the project on campus due to Covid19 but will resume as soon as we can (dated: 30 Sept 2020).
In the meantime, you can help by downloading and distributing the Green_Minds_Poster_2020.
Gallery
Green Minds Group: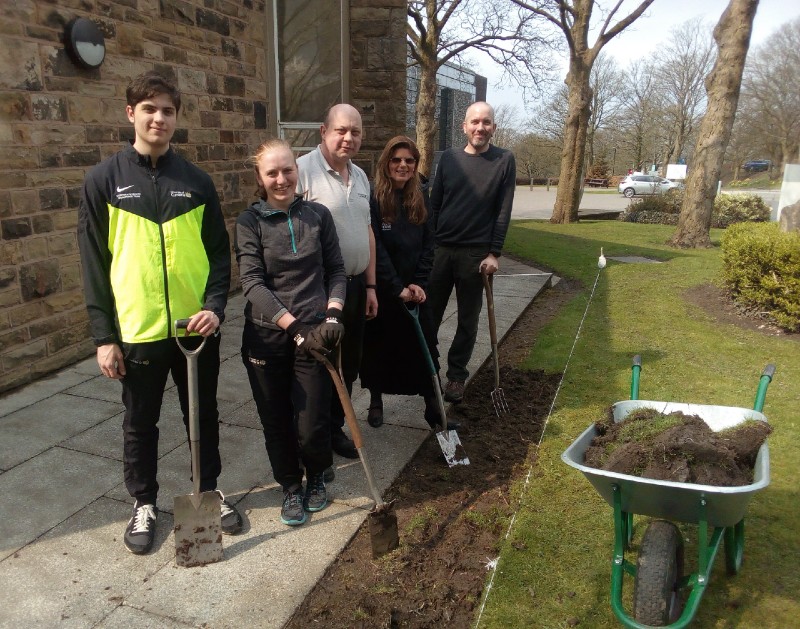 Green Minds Group: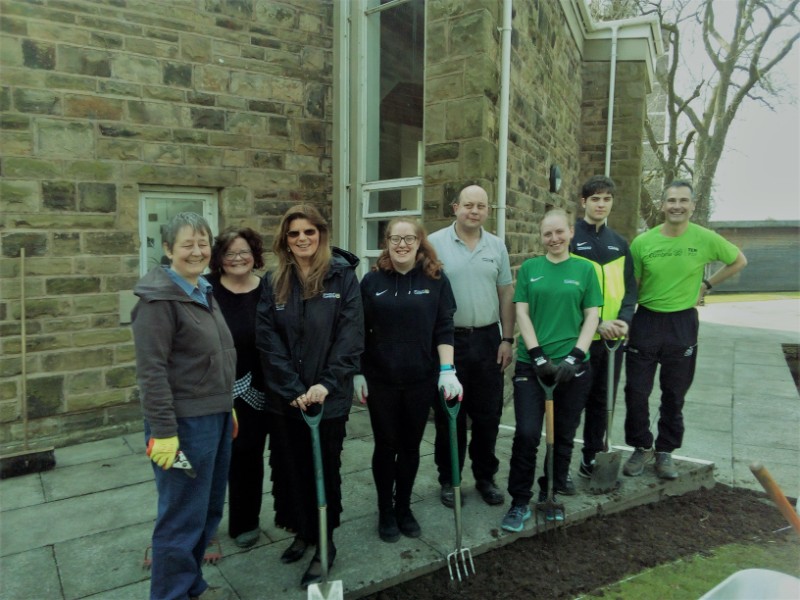 Green Minds Group: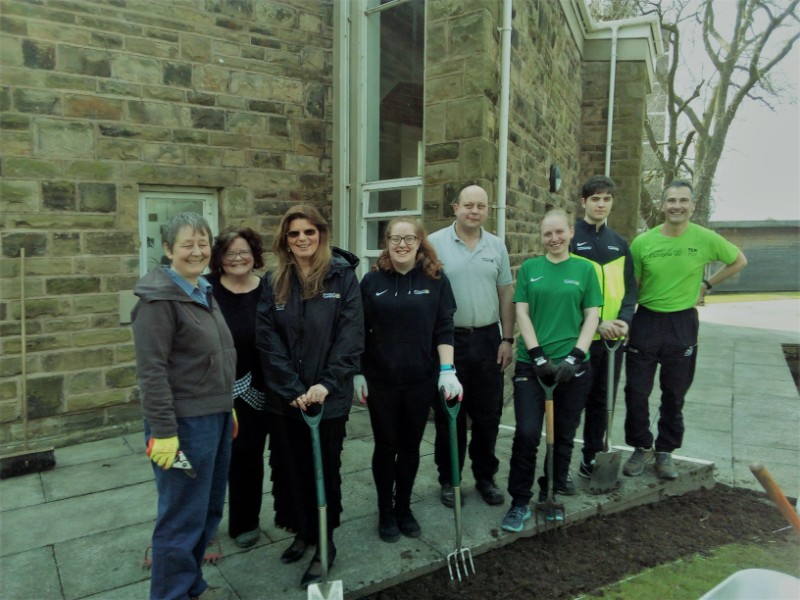 Outdoor Classroom: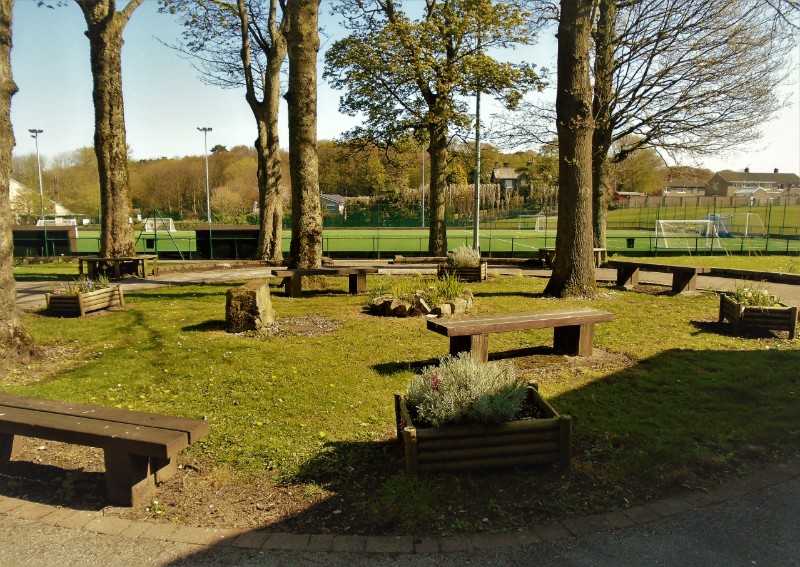 Digging the Poppy Beds: