Oops! - sorry, page not found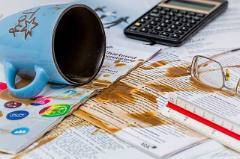 Sorry, we seem to have misplaced the page or document you were looking for.
We may have spilled some coffee on it, but it is more likely that we have updated the page and its location.
Try using the site search (top left), the main menu in the header bar above or vist our homepage.
For
library resources
use
OneSearch
or the online
Module Reading Lists
system.
For
course content
log into
Blackboard
.
If you were looking for the IT Service Desk, then you have been given an old link. Please bookmark the correct link at: IT Service Desk